Partners
The Property Ombudsman (TPO)
Visit The Property Ombudsman (TPO)
The Property Ombudsman (TPO) provides fair and reasonable resolutions to disputes between members of the public and estate agents who are members of the TPO Scheme or who have registered with the TPO Approved Estate Agents Redress Scheme. Firms who are members, follow the TPO Code of Practice for Residential Sales.
---
The Guild of Property Professionals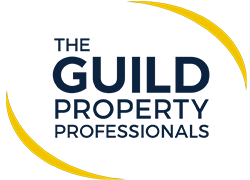 Visit The Guild of Property Professionals
The Guild of Property Professionals is a network of 800 carefully selected Property Professionals, working together to deliver the best result for their customers. They are reputable, experienced agents who are audited to ensure they observe best practice. They have access to in-depth training, guaranteeing they know the industry and your local market inside-out. They also benefit from a wide range of marketing materials to ensure their properties are marketed properly, in the right places.
---
London MLS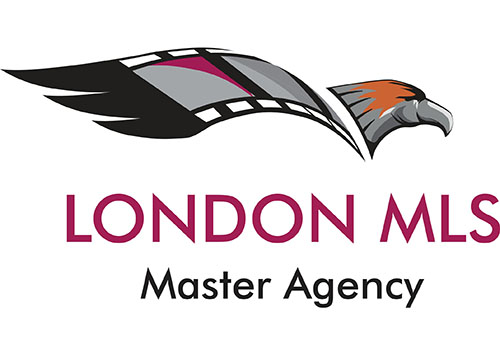 The London MLS promotes properties for sale in London and specialises in creating networking opportunity for estate agents to introduce their buyers to a larger number of properties for sale within their normal area of operation. Sellers benefit from the larger buyer pool assisting in creating more demand for most property for sale. The higher the demand, the more pricing power enjoyed by the homeowner - and the quicker a home will sell.
For more information: www.londonmls.co.uk
---
Premium Price Consultants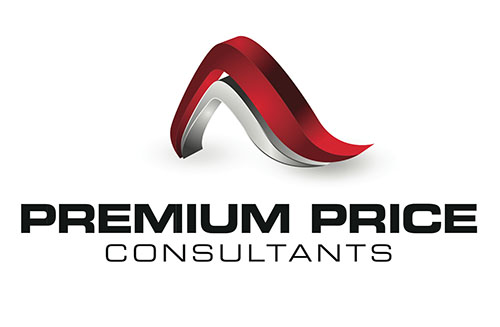 Premium Price consultants are independent property marketing consultants. They are not estate agents and do not "Sell" properties or work with buyers. They have over 22 years experience in creating bespoke marketing plans for the sellers of higher value properties. Their clients include property developers, property entrepreneurs and Private Sellers.
Castor Bay Property is one of their recommended Estate Agencies, who facilitate their clients bespoke marketing programs
For more information: www.premiumpriceconsultants.co.uk